MHM Financieel & Fiscaal advies biedt een totaal oplossing voor uw bedrijf. Of het nou gaat om uw gehele administratie of u liever zelf een deel in eigen beheer doet. U geeft aan welk deel u zelf wilt doen, en samen kijken we naar een totaal oplossing. De verschillende bouwstenen / elementen bieden de basis van een stevig raamwerk voor uw bedrijfsvoering.
Wij zijn telefonisch bereikbaar van Maandag tot Donderdag van 10:00 tot 16:00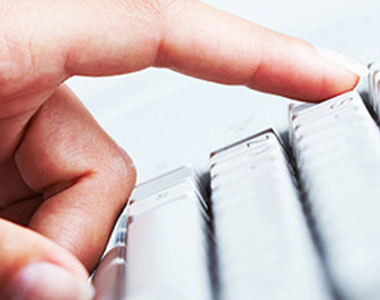 ---
Ons Adres
Vrank 7, 6412 PG Heerlen
T: +31 045-5723120
KvK nummer: 14046817
---
Hoe vindt u ons
MHM Financieel en Fiscaal advies ligt in Heerlen en is uit verschillende richtingen bereikbaar.
Volg de borden Industrieterein "Parkstad" nummer 8931.
Volg ons
Ook MHM Advies maakt gebruikt van verschillende social media kanalen